Protecting, defending, and supporting our Members with exceptional products and services.
Your satisfaction is our greatest achievement
See what our members and partners have to say about working with Physicians Insurance.
Physicians Insurance made every effort to be sure I was prepared and well represented. The entire team made an experience that every physician dreads into something my wife and I both felt good about in the end, surprising as that may seem.

Bradley A. Bringgold, MD | Member since 2008

It's so nice to have one person throughout your entire claim, who knows your story –your personal story – and its impact on you throughout the process. It's amazing to be treated like this.

Angela Chien, MD | Member since 1999

The most important thing for us is the support and guidance Physicians Insurance provides. Their knowledge and responsiveness is very important as well so we can continue on providing great care.

Leslie Heibert, CEO Hospital | Member since 2017
Experience the Difference
With Physicians Insurance at your side, you can provide care with confidence. Everything we do is designed to serve Members like you.
Unwavering Protection
 We fiercely protect, defend, and support your organization, your business, your reputation, and your life's work. We are a mutual company that partners with leading defense counsel, brokers, and other experts to ensure Member interests are protected.
Empathetic Expertise
When your life's work is on the line, you need more than expertise. You need people who understand what's at stake and who listen to you. Our business is about helping Members overcome their obstacles as quickly as possible to achieve a good outcome.
Agile Guidance
Your healthcare organization must keep pace with the industry, so we keep pace too. We constantly look for novel solutions to new challenges, and act with the urgency Members need and deserve while professionally guiding them through the underwriting, risk management, and claims processes. 
Strong Financials
Your peace of mind is paramount. Whether insuring a hospital, medical practice, or community healthcare center, we have the financial resources to ensure our Members are protected by the best coverage and services possible.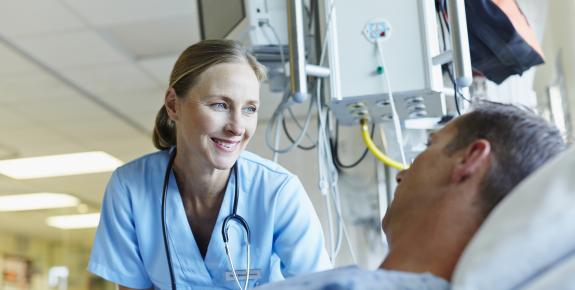 Physicians Insurance by the numbers
40+
years
of protecting the healthcare industry
8500+
members
including providers, clinics, hospitals and more
retention rate
of our  loyal member community
Rated A-
(Excellent) by AM Best
 for our financial stability and outlook
policyholder surplus
to support you through the unexpected
Stay Up to Date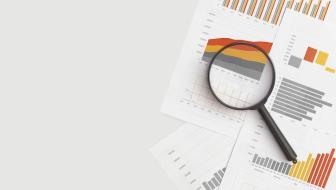 AM Best Rating Affirmed
We're proud that, once again, we have earned an A- (Excellent) rating from AM Best. Financial stability is pivotal to the support we provide all our Members.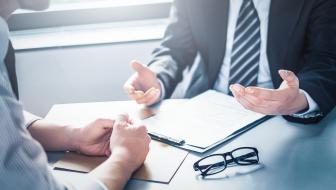 New Management Liability Product
Learn more about our new custom designed stand-alone coverage to protect the operations and management of a business.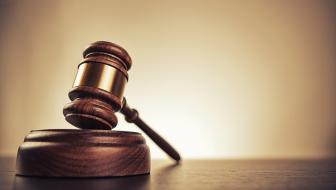 Trial Results
We exist to protect and defend our Members, which is why we have a 10-year average of over 96% defense verdicts.
Member Resources
An online portal with handbooks, checklists, and staff training to mitigate employment-related risks. 
Prepare for, investigate, and respond to cyber threats with sample policies, risk-assessment resources, team training, incident-response tools, and more.
Designed with your busy schedule in mind, this toolkit allows you to independently assess areas of potential risk.