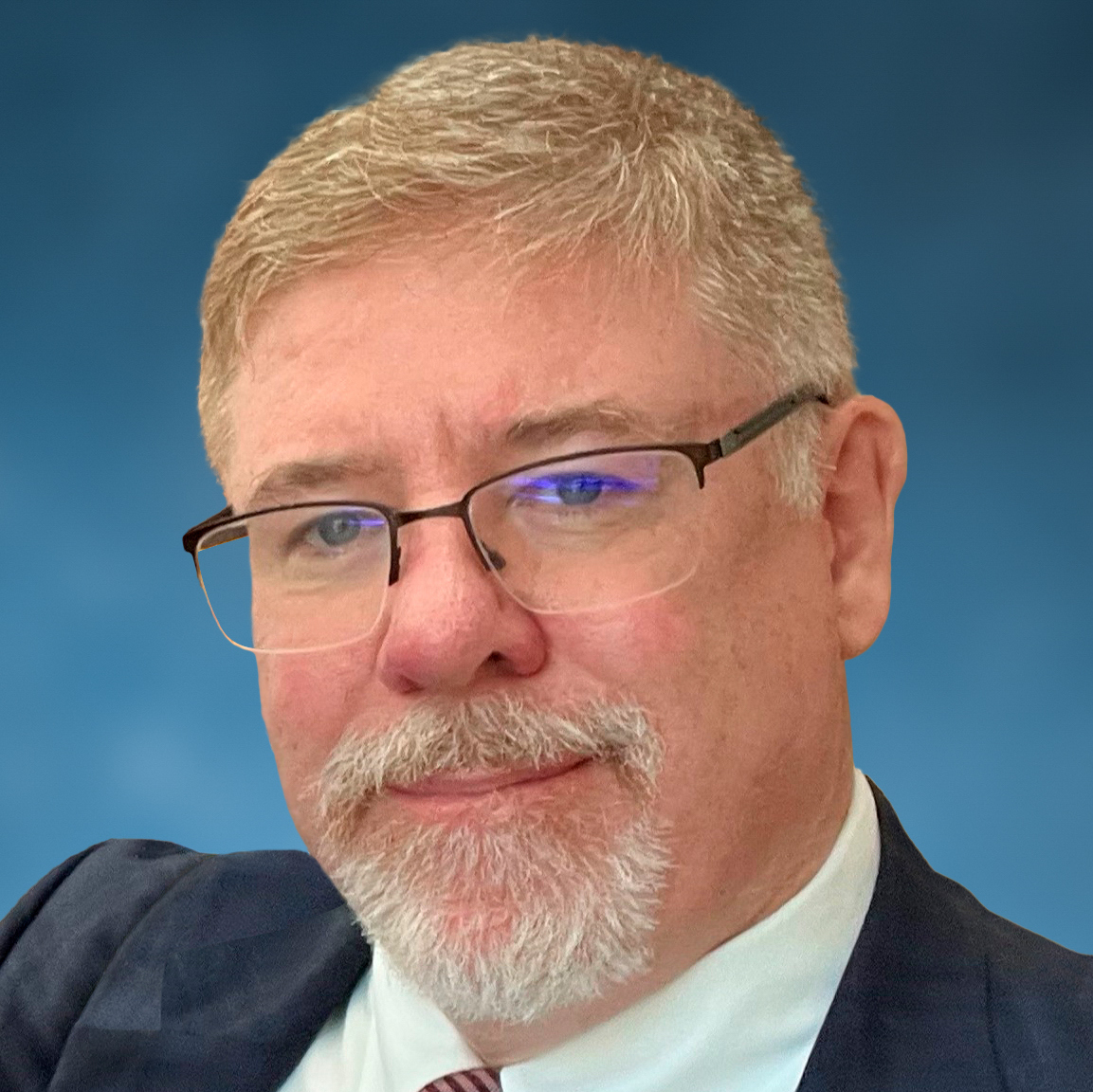 At Physicians Insurance, our singular purpose is reducing the risks and potential liability pressures that weigh on you and your organization while you focus on delivering patient care. 
As a learning organization of seasoned insurance professionals, we're always watching risk and litigation trends and identifying ways we can maximize our ability to protect, defend, and support our Members. Regularly sharing our insights is integral to the value we deliver. 
In this issue, you'll find our Medical Liability Insurance Industry Update 2024, which forecasts the challenges ahead and shows how our products and services can mitigate the impact of those challenges on you and your organization.
You'll also learn about our new flexible, stand-alone Management Liability coverage. Management liability exposures are on the rise at hospitals, clinics, and groups, and   many insurers are shying away from offering protection for these risks. We are proud to introduce this strong and very timely solution to protect our Members.
This issue also features ethics expert Dr. Gail Van Norman on the difficulties of forming ethics committees in the rural hospital setting. A professor emeritus in the Anesthesiology and Pain Medicine department at the University of Washington, Dr. Van Norman has chaired the American Society of Anesthesiologists' Committee on Ethics and has served on and provided ethics consultations on committees at the University of Washington and within the Franciscan Health system. She has also been quoted in national media for her contributions as a trial witness in sensitive ethics cases. Her article sheds light on pitfalls that can affect a well-intentioned organization and offers solutions for navigating the complexities of ethics committee creation.
We are also excited to share our Physicians Insurance brand update! After reaffirming our purpose and values in 2022, we extended our effort to shape how our brand shows up in the marketplace and communicate what we stand for. We unveiled new branding that is rooted in our healthcare focus, expertise, strength, and professionalism and reflects our passion and commitment to you.
At Physicians Insurance, we are energized, thriving, and motivated to be of service to you, our Member. We are on our front foot, ready for whatever challenges 2024 might bring, and we are well prepared and passionate to protect, defend, and support you on the path ahead.
It is an honor to be of service to you,
William Cotter
CEO