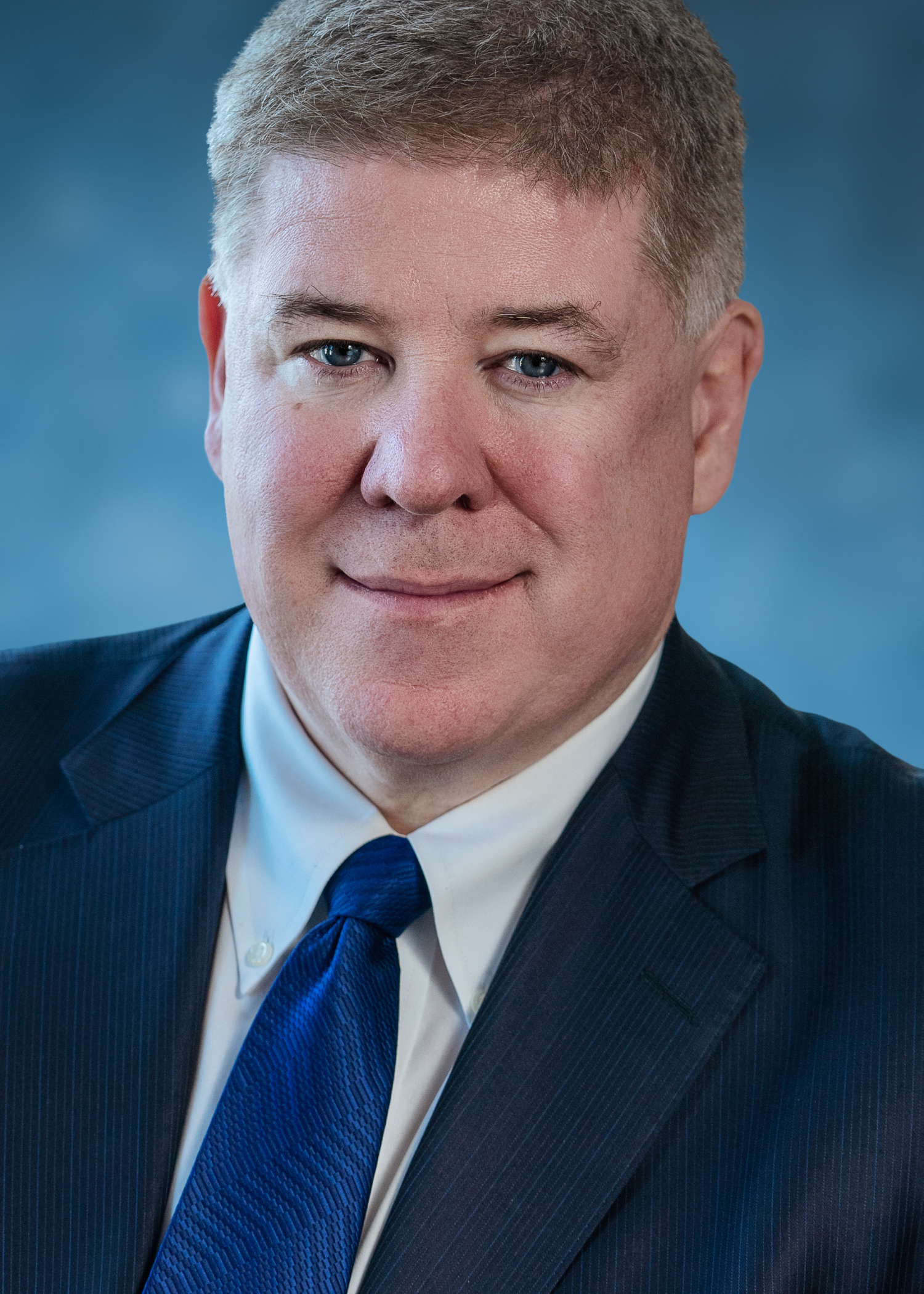 There's no doubt that this is a challenging time for the healthcare industry. The significant expansion of claims severity is front-and-center, exemplified by a record number of jury verdicts greater than $10 million. The erosion of tort reform is causing confusion in the courts and increased complexity in cases. Social inflation continues to grow, fueled by mistrust of corporations, juror compositions, and plaintiff strategies. All of these factors are contributing to a rise in defense costs—up 60% since 2007. And, as you know, pandemic-era claims are still unquantifiable. 
Compounding the situation, new and emerging trends have come to light. Staffing shortages are widespread, coupled with high patient demand. This may cause organizations to hire less-qualified staff and/or skip the necessary onboarding and/or best practices. Supply-chain issues are impacting the availability of life-saving medical supplies across the U.S. As a result, physicians are confronted with tough decisions as to using non-standard modalities or forgoing procedures altogether. Physician burnout continues to be an issue, exacerbated by pandemic stressors. A Mayo Clinic study found that physicians who reported burnout were twice as likely to have made a medical error in the past three months. Even more problematic, the U.S. Supreme Court's Dobbs decision weighs heavy on the healthcare industry. The legal ramifications, along with states' redefining of legal healthcare, will reverberate for years. All of these factors lead us to believe we will continue to see an upsurge in severity as well as an increase in frequency of claims. 
At Physicians Insurance, we're working to meet these challenges head-on and provide solutions that strengthen our partnerships with you while continuing to put our policyholders first. These solutions include new coverage options, our MedChoice RRG, our policyholder and claims committee, and more. We believe that our broker partnerships—as the foundation of the insurance industry—are paramount to our success. To this end, we recently appointed Jennifer Millar as Director of Distribution and Partner Management. As part of our leadership team, Jennifer's extensive experience in underwriting, account management, and claims positions her to excel in supporting and enhancing our broker partnerships. 
We look forward to broadening and deepening our partnership with you as we deliver industry-leading solutions to the healthcare community.
Bill Cotter, CEO