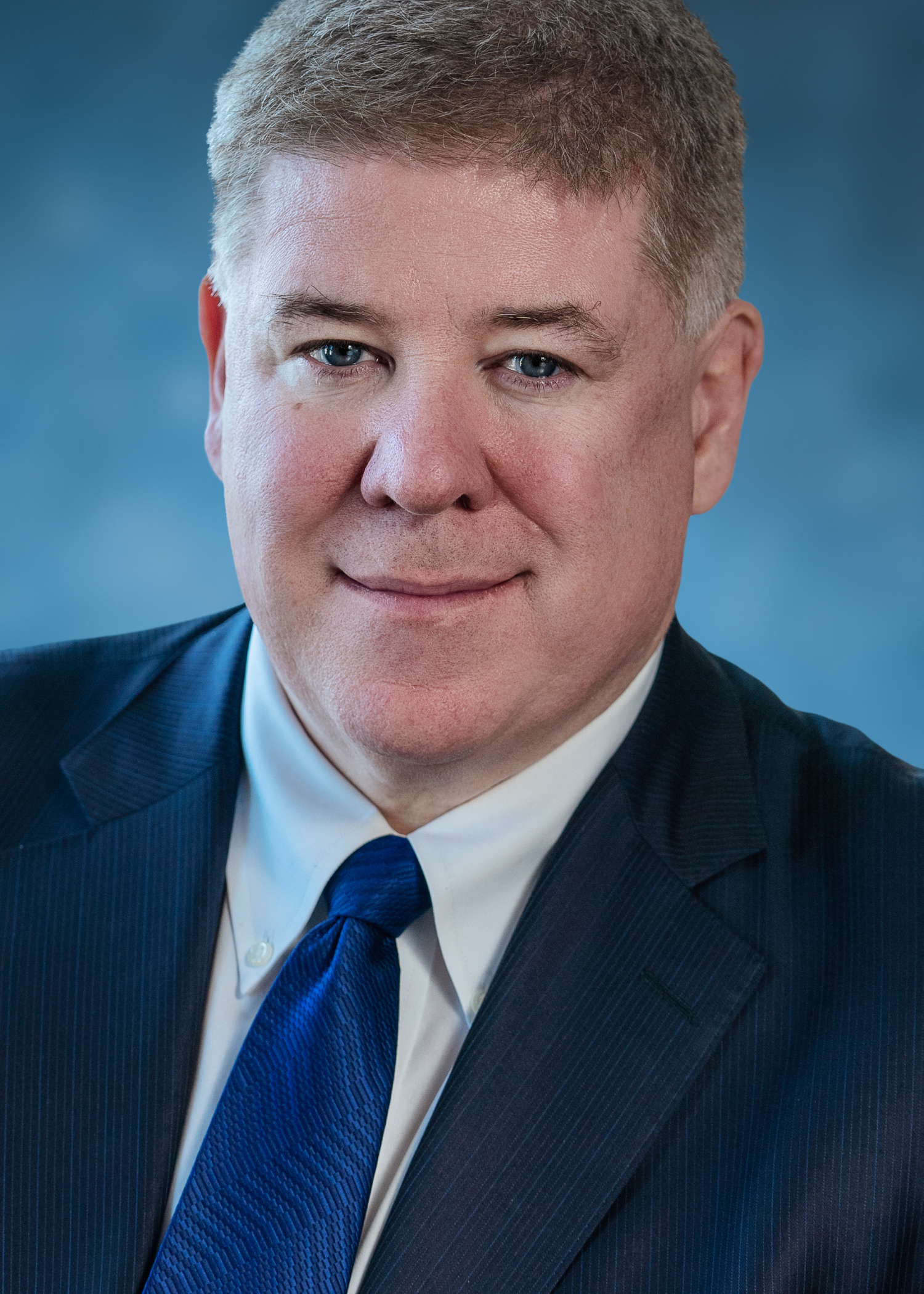 I am pleased to introduce this e-edition of The Physicians Report. We've revamped this member magazine to provide you with practical insights, lessons learned, and information you can use to mitigate risk—now in a brief and convenient online format. The Physicians Report will be delivered to your inbox on a quarterly basis.
This edition's feature articles present three risk-mitigation topics: 
Anatomy of an Exoneration spotlights five steps that fueled the successful defense of one member, a gastroenterologist, over a years-long lawsuit.
Closing the Loop on Test Results provides a roadmap for providers seeking to avoid claims arising from misdiagnosis and delayed diagnosis, which are among the most common negligence allegations.
Wrap-around Support for Physicians Facing Litigation outlines the support and resources that are made available to any member during the process. 
At Physicians Insurance, we are here for you—constantly monitoring claims and litigation trends, mining best practices in risk management, and sharing guidance that we believe you and your team can use as you serve your community with the best possible healthcare while managing the exposures inherent in this most honorable profession of medicine. As always, it is an honor to be of service to you.