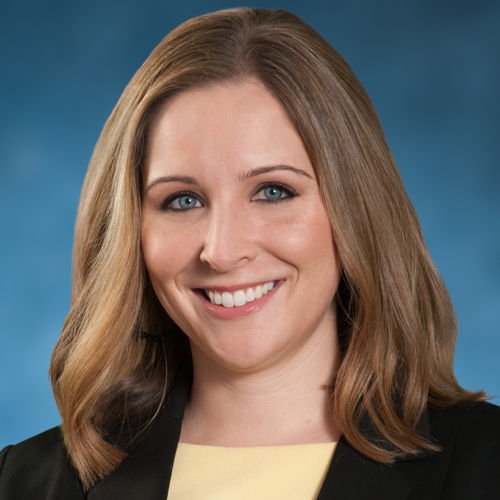 As we close the door on 2022, I cannot help but pause and reflect on both the struggles and successes of the past year. We recognize that this has been a difficult time for our Members, with staffing shortages, increasing levels of burnout, and deep financial challenges—particularly for hospitals. Strong partners matter most during such times of uncertainty, and we are proud to weather the storms with both our Members and our broker partners. 
In risk management, Physicians Insurance/MedChoice has taken action to shoulder the burden where we can, deploying our expertise—along with the input of legal counsel, physicians, and/or clinical risk consultants—to develop guidance documents that address our members' most challenging issues. In 2022, our risk team responded to nearly 2,300 calls and emails from Members seeking guidance. And energized by this hands-on work, we supported individual Members with personalized service based on their unique needs, such as virtual and onsite risk assessments, customized educational presentations, and consultative support.
In response to the uncertainty caused by the Dobbs decision and the nation's overall trend toward the criminalization of medicine, we created a first-of-its-kind Criminal Defense Reimbursement Endorsement. Available to all Physicians Insurance/MedChoice Members, this endorsement gives peace of mind, allowing our Members to keep their focus on practicing quality medicine.
During an age when mega-verdicts are constantly making headlines, other carriers might seek to settle out quickly. However, we stand behind our Members and continue to take good cases to trial, with over 96% of our cases across the past 10 years resulting in defense verdicts. Specifically, you can read our 2022 claims recap in this issue: Claims Update: Looking Ahead to 2023. And as a mutual company, we're seeking to share insights learned from our cases through our newly launched Trial Takeaways webinar series, available to all our broker partners and Members (website login required).
Even in this challenging marketplace, we had a very successful year, thanks to our strong broker partners. With your collaboration, we achieved our highest gross written premium ever, writing business in states across the country while maintaining our disciplined underwriting approach. In fact, over half of our new accounts were written outside the Pacific Northwest, including 24% in California.
Finally, we devoted time to a company-wide effort to redefine our purpose and set of values: to protect, defend, and support our Members. This purpose embodies our values of expertise, commitment, and being people-first in the way we work. While we've always been a mission-driven organization, you'll see the results of this work as a rekindled spark of passion for what we do and how we do it. You can read more about this in Unwavering Commitment.
Nationwide, hospitals and clinics are looking for better solutions to lessen their worries around liability financing. Armed with smart underwriting, stellar defense, and a rock-solid financial foundation, we are looking forward to another year of progress and are honored to be of service to healthcare professionals and you, our broker partners. If you have questions regarding our programs or great coverage offerings, please don't hesitate to reach out, learn more, and collaborate with us for continued success in 2023.