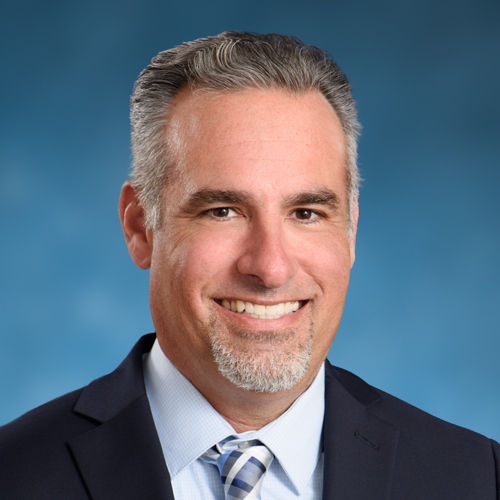 We've welcomed a new expert on our underwriting team! Daniel Antrosiglio joined the Physicians Insurance/MedChoice family in 2022, bringing over 20 years of nationwide experience across an extensive list of risk-financing products. 
Daniel understands the importance of protecting our Members from the exposures associated with business management, having had deep experience with products such as directors and officers liability, employment practices liability, and fiduciary liability. With the increases in workforce challenges and financial stress that the healthcare community has been facing, we're pleased to be expanding our underwriting expertise to provide more broad support to our Members.
In his new role, Daniel will be focusing on developing coverages that will protect those doing the important management work that supports care delivery, which your medical professional liability insurance covers. Moving forward, Daniel is eager to help our Members and broker partners address the management risks they face and protect them from financial harm. His arrival at Physicians Insurance/MedChoice highlights our commitment to protecting and defending our Members with comprehensive coverage solutions.