You Be the Jury: An Inside Look at Preparing a Successful Trial Defense
April 20, 2023  |  12:00–1:30 p.m. PST

Have you ever wondered what a trial looks like? How you and your care delivery would be represented? How your story would be told? Unfortunately, litigation is something that many physicians and healthcare professionals will face at some point in their career. What that means and how that experience may play out is important to understand, as is the support you can expect from Physicians Insurance/MedChoice.
Join us for our next webinar as we work to demystify the litigation process leading up to and during a trial. During this 90-minute event, you will hear a formal statement of the facts surrounding a hypothetical, but common, medical negligence claim. You will hear Jeffrey Street and Tracy Hooper present mock opening arguments from both the plaintiff and defense perspectives, followed by discussion and an in-depth look at the strategies, tools, and preparation that can help ensure a successful trial defense. 
PRESENTERS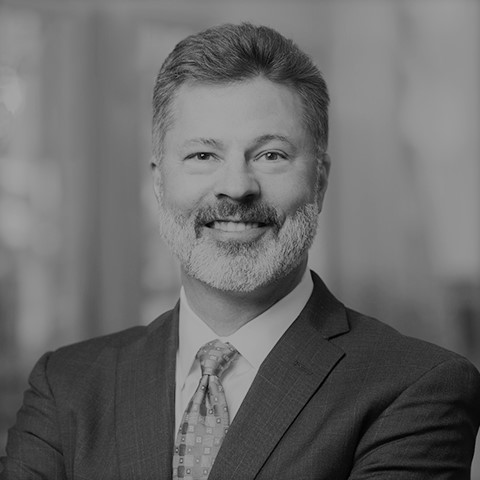 Jeffrey Street, Co-managing Partner
Hodgkinson Street Mepham, LLC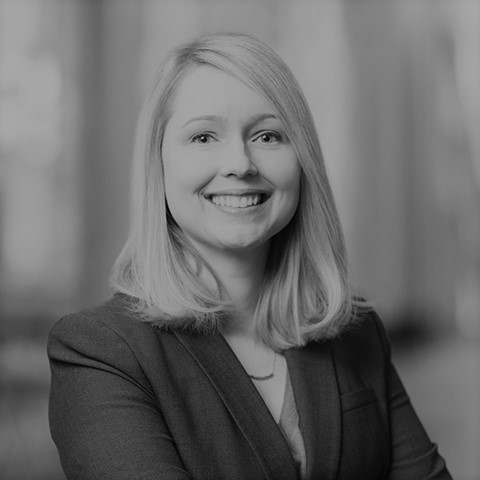 Tracy A. Hooper, Partner
Hodgkinson Street Mepham, LLC
---
About the Trial Takeaways Webinar Series
We developed the Trial Takeaways webinar out of our commitment to protect and support our Members with insights and education about the litigation landscape, including lessons learned from real trials. An archive of previous webinars can be accessed by signing into our website at phyins.com/trialtakeaways.