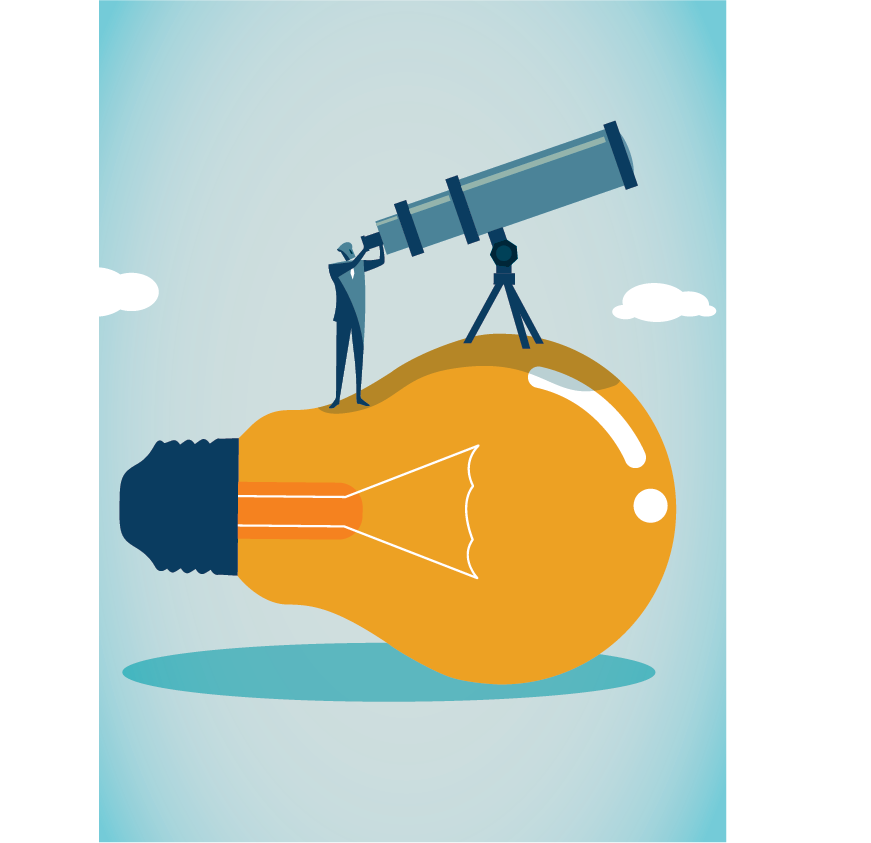 In 2022, we tried 10 cases across California, Oregon, and Washington, defending 20 Members. However, as courts begin to reopen in a post-COVID era, we expect to see litigation activity trend upwards across all states in the nation. Our successes in 2022 contribute to a win rate of more than 96% during the last 10 years. 
The litigation landscape continually evolves, and in 2022 we gained valuable insight into how juries are behaving compared to pre- COVID-19 shutdowns. Specifically, we have seen a trend of juries being more generous in their awards if they find liability. 
The mega-verdicts that we've seen across the litigation landscape, such as the $50 million awards you might read about in the media, are something that every carrier dreads. Here at Physicians Insurance / MedChoice, we jumped on this trend a few years ago and formed our own High Damages Task Force to devote time and expertise to developing strategies we can employ in high-demand instances, such as negotiation tactics to be used early in the litigation process.
With shifts in jury behavior and our own commitment to rigorous defense comes an increase in the number of resources Physicians Insurance / MedChoice has devoted to the process. We have long maintained lower-than-average caseloads so that our claims representatives can deliver on our service expectations, plus our coverage includes stipends to Members to compensate for hours during trial. Our claims representatives continue to attend all trials in person alongside our defendants, and we provide extensive trial preparation for them through our defense counsel.
Throughout the process, we offer litigation support and peer support as needed to help our Members cope with any stress or uncertainty they might be feeling. Now, with the stakes higher, we've increased our use of focus groups that mimic jury scenarios to gauge reactions and identify unexpected pitfalls. Likely seen by some carriers as an expense reserved only for high-dollar demands, we see the value of this work in our final results.
A final update to share is that effective 2/1/23 our MedChoice RRG cases now also go through formal review with the Physicians Insurance Policyholder and Claims Committee that has been in place since our inception. This committee consists of 18 physician leaders across a wide range of specialties, who review the care delivered in each claim facing trial. The committee members' expertise, commitment, and insights help shape our defense approaches to ensure that the physician perspective remains at the center of our work. We're both proud and honored to have such strong physician leadership. 
We are energized by the solutions we have in place to address the challenges we face with our Members, and look forward to even more success in 2023.